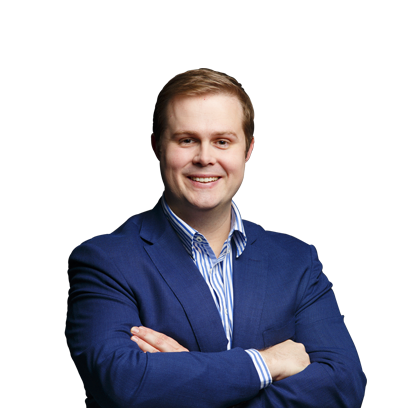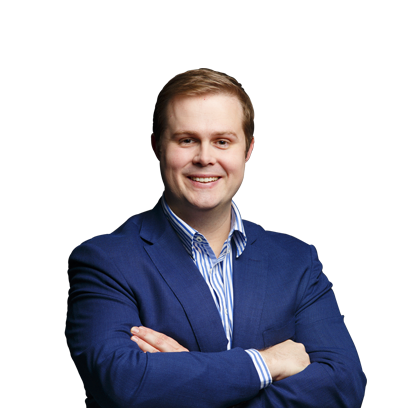 Perth LIVE with Oliver Peterson provides you with everything you need for your run home. If it happens in Perth you will hear it on Perth LIVE. Keeping you right up to date bringing you breaking news stories, sport and business with interviews with our decision makers.  Oliver is a respected and award winning journalist working as a senior reporter for Channel Nine News and A Current Affair covering some of the state's and South East Asia's major stories and scandals. Oliver's media career began almost a decade ago at 6PR's Sydney sister station 2UE before he made the move West with his now wife Amy in 2010 to join the ABC.
Advertisement
Advertisement
Advertisement
Advertisement
Subscribe to the podcast
Must listen podcasts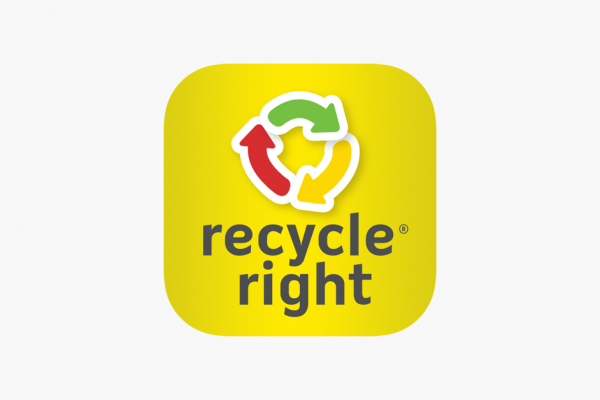 This Recycling Week, communities across WA are being encouraged to plan ahead and take a proactive approach to managing waste over the festive season. Oliver Peterson was joined by the Western Metropolitan Regional Council's Manager of Communications and Education, Libby Eustance and South Metropolitan Regional Council Chief Executive, Tim Youé, to discuss ways the community […]
Hosts & Regular Guests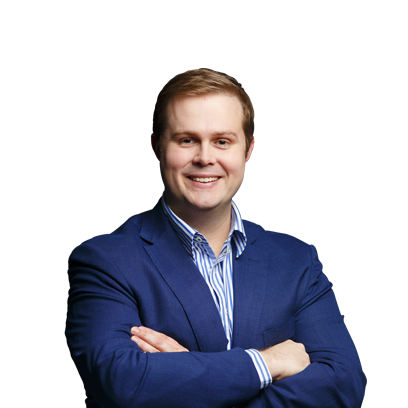 Oliver Peterson
The Institute of Public Affairs has released a report showing red tape at a federal level has jumped 9% in the past six years. The IPA's Director of Research, Daniel Wild told Oliver Peterson, the increase in regulation is creating unnecessary strain for businesses and the economy.
He's the 1985 Brownlow medalist and been a part of the 6PR football team for two decades. Join Brad weekdays at 4.30pm on Perth LIVE.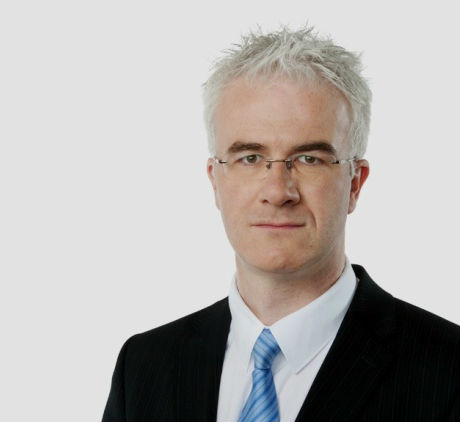 Weekdays at 4.45pm, you'll find out first all what has been happening in the United Kingdom and Europe with 6PR's Enda Brady.