6PR Supports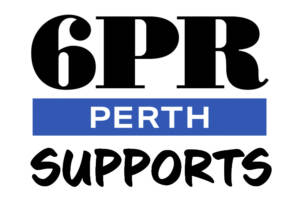 6PR is committed to providing charities and communities with the support through our focus on spreading awareness and providing a helping hand to charities and communities in need.
6PR Supports – Making our Community Stronger
This month, 6PR Supports sees the station back Ronald McDonald House Charities.
RMHC creates, finds and supports programs that directly impact the health and wellbeing of children and their families.
RMHC is there for families when they need it most: right in their own communities.
In 1981 children's charities were forever changed in Australia when the first Ronald McDonald House opened its doors in NSW.
Since then, the charity has grown to 18 Houses across the country as well as 18 Family Rooms, 5 Family Retreats, One Care Mobile and our National Learning Program.
For more information on Ronald McDonald House Charities, go to their website.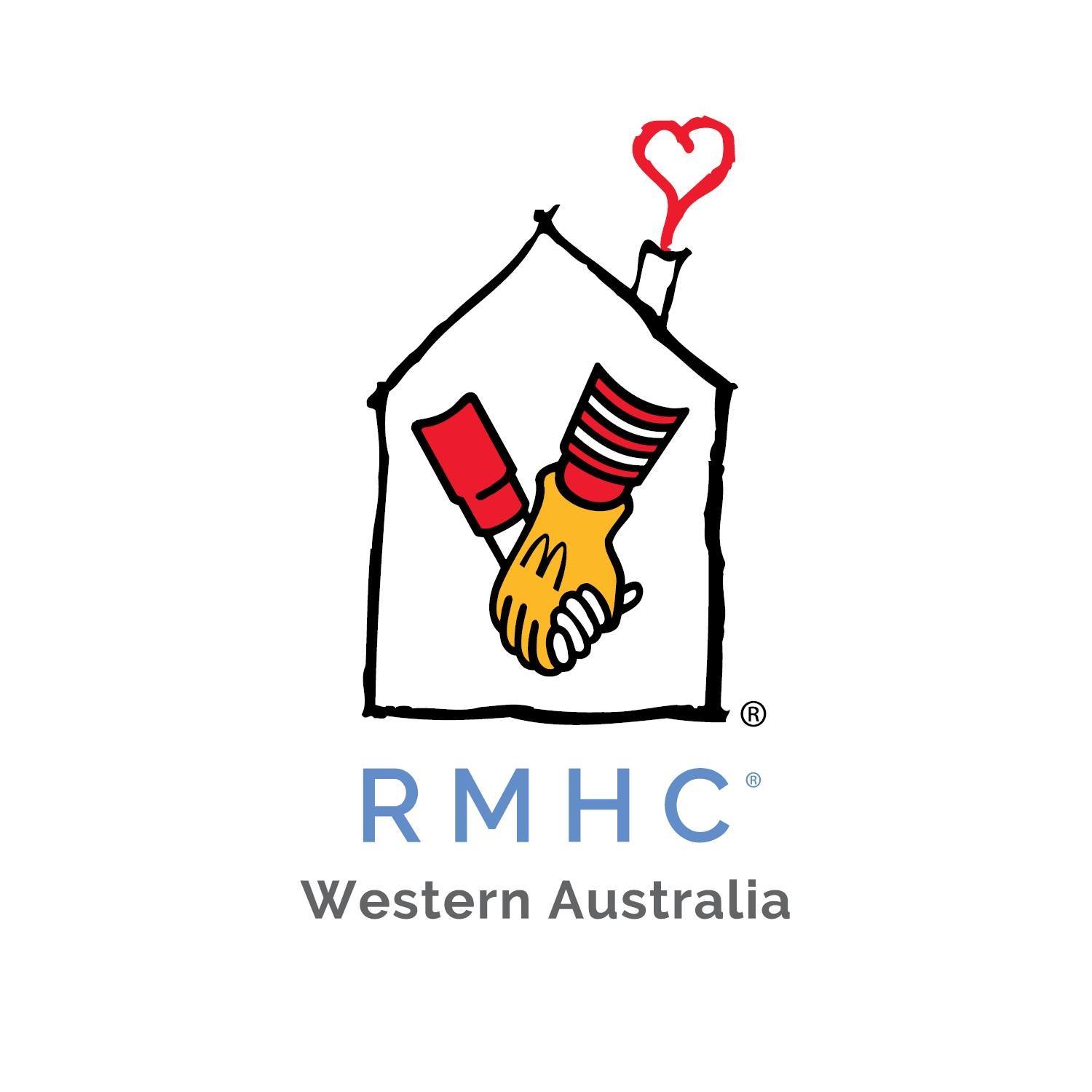 Other 6PR Supports Partners