Safety tips for TikTok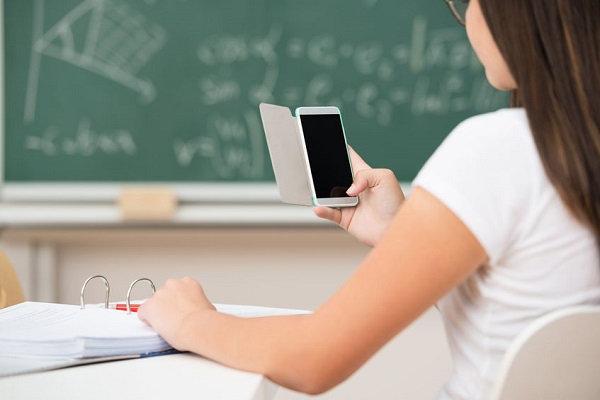 Aussie kids are jumping on the TikTok bandwagon to find fame on the social media platform, but those seemingly innocent dance moves could be part of a bigger issue.
Internet safety expert Paul Litherland says it's important that parents know what their kids are doing online.
"For me it's about what we're sharing, how we're sharing," Mr Litherland told 6PR Breakfast.
"Kids will have open accounts, so we've got to lock down to 'private', we can do that; parents can also monitor their kids account and moderate their account as well."
Click PLAY to hear the full interview.
Paul Litherland is speaking at All Saints' College on Monday evening, 27 July.