Jim's Mowing, Jim's Dog Wash… Jim's Book?
Jim Penman's face is one of the most recognisable in Australia, with it emblazoned on trailers, trucks and signs. But who is Jim, and how did he achieve his monumental success? And more importantly, can Australians learn from his story and replicate it in their own context?
Jim is the founder of Australia's largest home-service franchise, Jim's Group, and his tumultuous business journey is revealed in a newly released, warts-and-all biography, "Jim's Book" by novelist Catherine Moolenschot.
He joined Oliver Peterson today to share how his empire evolved.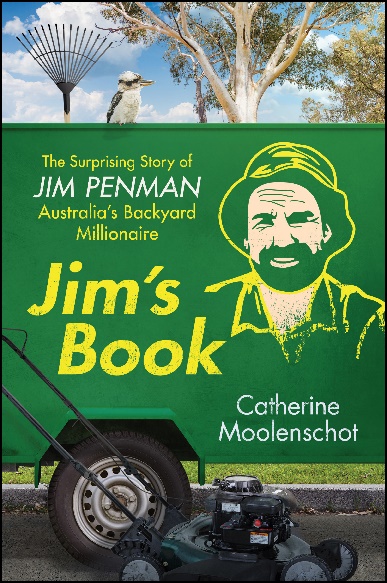 "Jim's Book" is now available in book stores. To purchase a copy or to find out more about Jim Penman, visit https://catherinemoolenschot.com.au/books/jims-book/ 
Download this podcast here