What's in a name?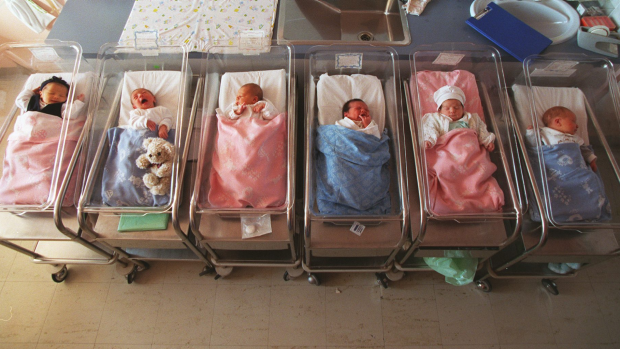 What's in a name? Perhaps more than we think, with research suggesting we're socially programmed to associate certain physical features with certain first names.
Behavioural specialist Bri Williams, of People Patterns, delved into the findings with 6PR's Chris Ilsley.
Listen to the full interview below:
For more Perth Tonight stories, click here.