WA Tourism Council says reduced flights a 'body blow' for industry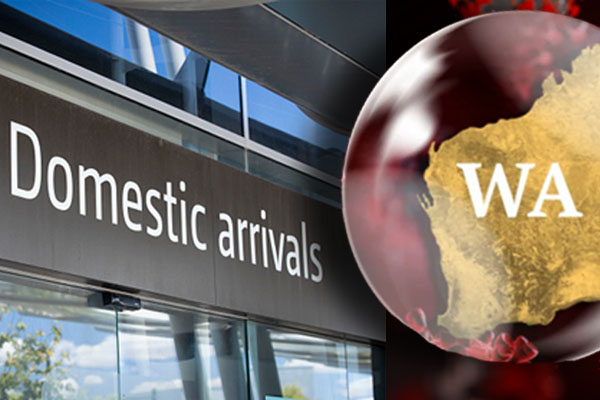 The Tourism Council of Western Australia says reduced flights in and out of the state is a "body blow" for the industry.
It comes as Qantas delayed plans to increase domestic flights between WA, New South Wales and Victoria until February due to expected border closures.
CEO of the Tourism Council of Western Australia Evan Hall told Gareth Parker the industry knew it was coming.
"It was very clear that WA was not going to open up for Christmas, and Qantas has made that realisation," he said.
"So they've not put in the additional Christmas flights, those aircraft are going elsewhere in Australia.
"For tourism operators … we've lost Christmas, we've lost January, it's going to be really tough for those operators, but also tough for Western Australians looking forward to seeing their family.
"We've lost one Christmas, to lose another is very sad."
Press PLAY to hear more below