WA refuses to unlock international border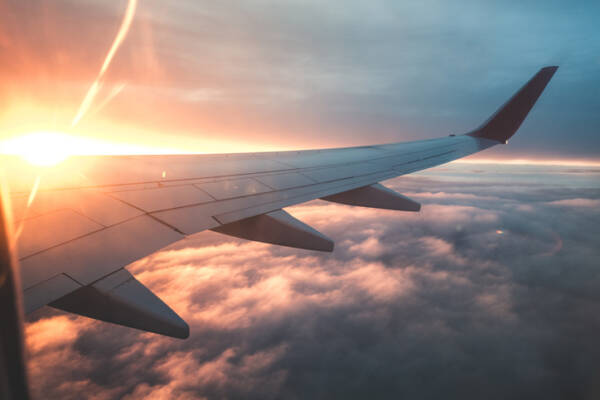 Western Australia is set to miss the jump when international borders are re-opened next month.
The Prime Minister has announced international travel will resume within weeks, but only to fully vaccinated Australians in jurisdictions where at least 80 percent of the adult population is double dosed.
As of Friday afternoon, just over 48 percent of West Australians were fully vaccinated.
WA Premier Mark McGowan has reiterated the announcement is unlikely to see West Australians being able to travel overseas.
"It's really a New South Wales thing at this point in time… I think the view is that if people from NSW want to fly overseas and come back they're really not adding to the risk, because NSW is highly infected and going overseas doesn't change the risk profile," he said.
Editor in Chief of executivetraveller.com, David Flynn, told PerthLIVE with Oliver Peterson, eastern states travellers have already started booking flights overseas.
"It will be up to each state to unlock their borders as they reach the 80 percent threshold, obviously every state is not going to do that, but NSW is on track to hit 80 percent vaccination in late October and Victoria in mid-November," he said.
"Qantas has already jumped the gun and said it's going to re-start flights from Sydney to London and Sydney to L.A. – its most popular international routes – on the 14th of November."