WA Police Awards: 'I just enjoy the job'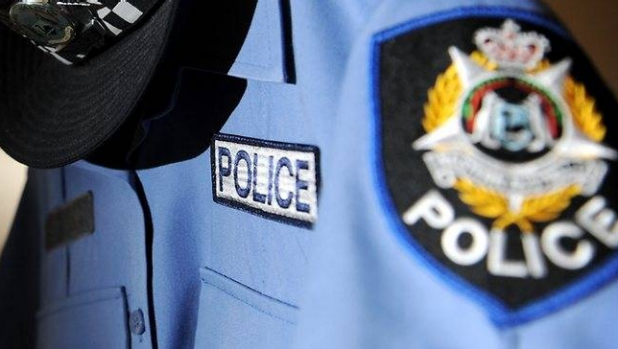 He's the officer in charge of Perth's second-largest police station, but Senior Sergeant Craig Davis' hard work has paid off. The community he serves and protects has nominated him for a Nine News WA Police Excellence Award.
Described as the 'go to person in the district to manage contentious, difficult or complicated issues', the officer was nominated individually for being someone who 'leads by example and ensures all links in the chain under his command are strong, accountable and maintain his values'.
Despite the kind words, Senior Sergeant Davis insisted it was all in a day's work.
'I love the accolades that have been given, but as an officer of a police station I suppose it's more the accolades you gave to your staff for the fine work they've been doing,' he told 6PR's Chris Ilsley.
'For myself, I just enjoy the job. I've been in the service for 25 years and I just enjoy it. I enjoy going to work every day – it's a great career.'
His colleagues, however, seem happy to sing his praises.
Listen to the full interview below:
For more Perth Tonight stories, click here.