Venues want capacity restrictions removed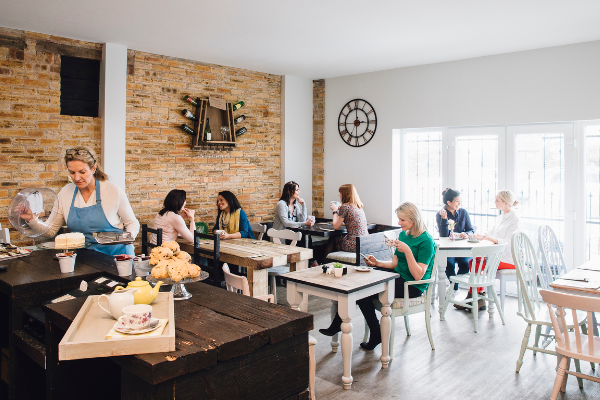 A Northbridge nightclub owner is calling on the State Government to remove capacity restrictions for small and medium sized hospitality venues.
Yesterday the Premier announced phase four restrictions will be in place for at least another two months meaning venues are still restricted by the two-square-metre rule.
Butterfly73 co-owner Jasky Singh has started a petition asking that venues with a legal capacity of up to 500 people be able to operate at full capacity.
Mr Singh told Oliver Peterson it's tough for small hospitality venues to have to operate at reduced capacity for such a long time.
"At least it [proposed max capacity] gets those businesses moving while we wait these potential two months to then open in phase five and be fully operational.
"If we go for another two months, I don't know how many other businesses can keep skating on thin ice."
Listen to the full interview: