'Unachievable' – McGowan's 90 per cent vaccination target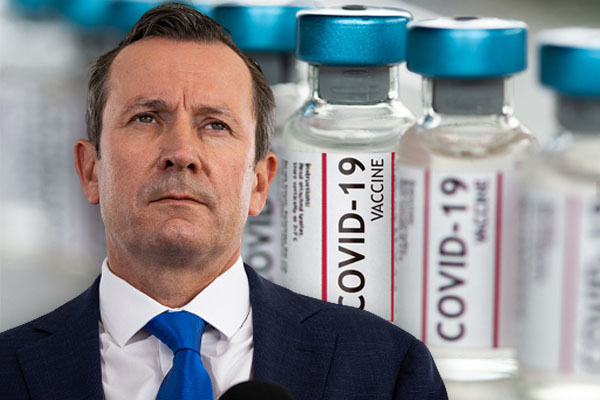 The Premier has doubled down on his strict vaccination target.
Mark McGowan said on the Today Show he'll only open the border to New South Wales, Victoria and the ACT once between 80 and 90 per cent of adults are fully vaccinated. With outbreaks worsening, this means some jurisdictions will be closed off from the west until next year.
Speaking with Oliver Peterson, Infectious Diseases Expert Dr Paul Griffin said while aspirational targets are good, if it's "unachievable or unfeasible" it can act as a disincentive.
"We certainly need to aim for the 80 per cent. That is clear from the modelling," he said.
"While I do agree the higher the better, I do question whether that [90 per cent] should be the target for relaxing things."
When the population reaches 80 per cent vaccinated, Dr Griffin says some mitigation strategies will still be in place.
"I don't think we're ever going to have a true freedom day where we throw our hands in the air and do nothing there after," he said.
"Having an unrealistic target is a dated theory and not justified in my opinion."
Press PLAY to hear more about achievable vaccination rates: