Premier says hard border could extend into 2022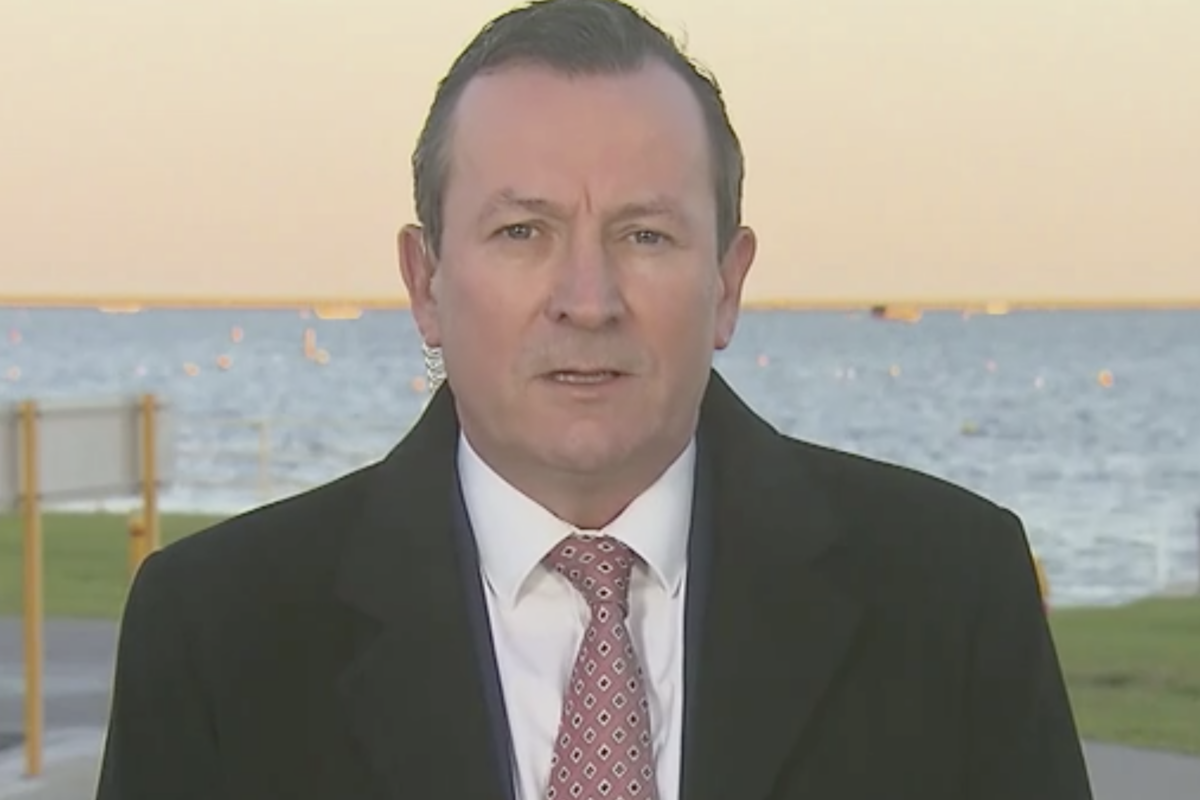 Premier Mark McGowan says Western Australia's hard border with New South Wales, Victoria and the ACT could extend into next year.
Speaking on Today, the Premier said the goal was to reach a vaccination level of 80 to 90 per cent before a reopening date could be set.
It comes as border restrictions with Victoria tightened today amid the state's growing COVID-19 outbreak.
"Once we get to high levels of vaccination we'll set a date on reopening to the COVID infected states of New South Wales, Victoria and ACT," the Premier said.
"That will allow more people to get vaccinated and when it's safe to do so we'll open to those states."
Image: The Today Show