Top cop reveals groups of '50-60′ children roaming the city streets at night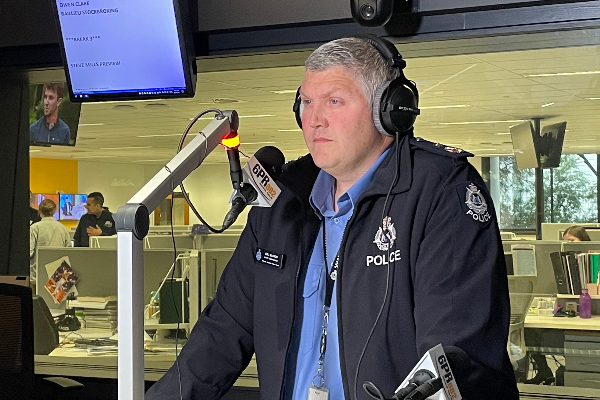 WA Police are spending a significant amount of time each weekend identifying and removing children off the city streets.
Acting Police Commissioner Col Blanch told Liam Bartlett it's a complex issue.
"We have family domestic violence issues and alcohol issues and sometimes the parents aren't in a fit state to look after their kids," he said.
"We are able to take them to a safe place."
There have been a number of serious incidents in the CBD recently including a woman who was attacked when walking to the Perth underground and a British ex-pat who is now in a coma after a cowards punch in a similar location. In both incidents, children have been charged.
Acting Police Commissioner Blanch said extra police will continue to be assigned to Northbridge and the CBD to "walk the beat."
"We want a constant visible presence of police in the CBD, Northbridge and Yagan Square… wherever there might trouble," he said.
Press PLAY to hear more about WA Police are doing to combat violence in the city: