The Sandover medal which overhauled Australian tax law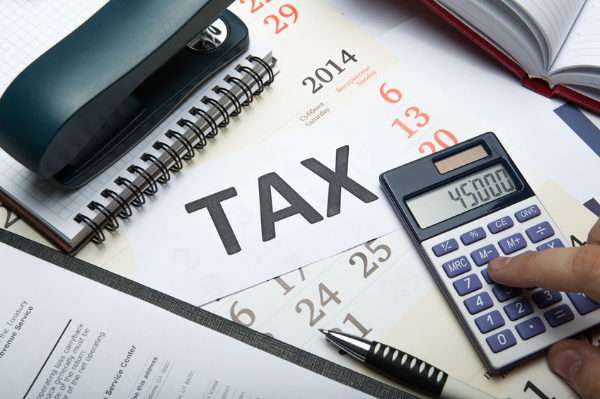 In 1978 a relatively unknown 21-year-old Phil Kelly claimed a remarkable Sandover medal – the WAFL's best-and-fairest award – playing for East Perth.
As part of his winnings Kelly also took home $20,000 from the host broadcaster, Channel 7.
The winnings were a substantial increase from Kelly's $150 match payments, which existed on a handshake agreement.
The Australian Tax Office came after the bounty, however Kelly argued it was a windfall and should be tax free.
The case fundamentally changed tax law across Australia.
Press PLAY to hear more below