The man behind the Bunnings jingle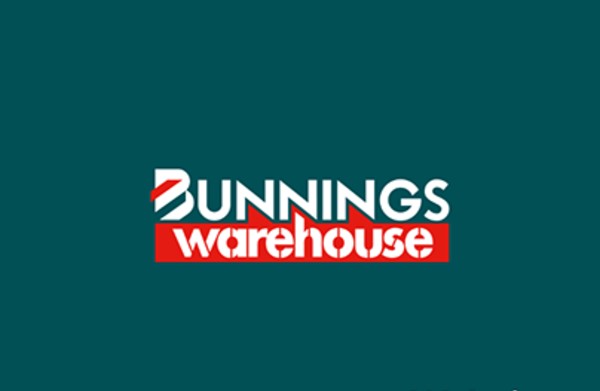 There's a tune that almost every Aussie would know and most would've sung along to for the past 25 years, the Bunnings jingle.
But did you know the songwriter behind the music and catch-cry, Bunnings Warehouse!, is from Perth?
Trevor Hilton wrote the Bunnings jingle back in the 90s and was asked to base the sound off of a song by Jamaican musician, Shaggy.
Plus, Trevor gave us his Top 5 jingles that can be heard on 6PR.
Click PLAY to hear from the man behind the Bunnings jingle.