Sydney woman granted compassionate entry into WA to see her dying mother after public outcry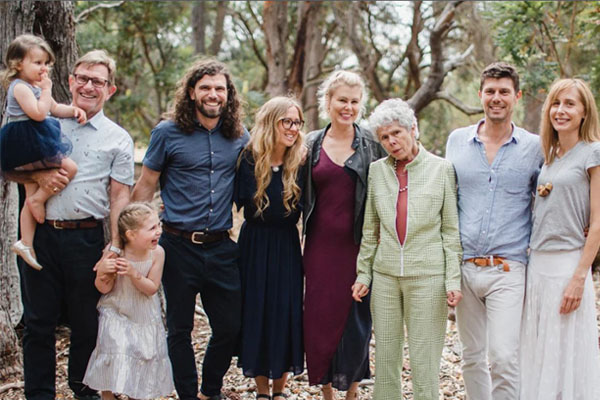 A Sydney woman has been granted entry into Western Australia on compassionate grounds to say goodbye to her dying mother after her initial applications to enter the state were rejected.
Emma Potter applied four times for a G2G pass to enter WA from New South Wales, but each time got a rejection "within minutes" to see her mother who is in palliative and has been given three weeks to live.
Ms Potter raised her concerns with Liam Bartlett on Friday morning, and by Friday afternoon she received the good news that her application had been approved and she could enter the state after spending two weeks in hotel quarantine.
"(It was) a really heart-warming response from the WA community and listeners, because I do believe it was that attention that allowed the case to be escalated and put in front of the people," she told Liam Bartlett on 6PR Mornings.
Ms Potter says her mothers condition is "stable" and she's hopeful she will be able to see her when she gets out of hotel quarantine.
"She's still pretty much in bed, sleeping a lot of the time, but her condition's stable, which makes me feel confident I'll be able visit her when I get out."
Press PLAY to hear more below