'Time is critical': Sydney woman denied visiting her dying mother in WA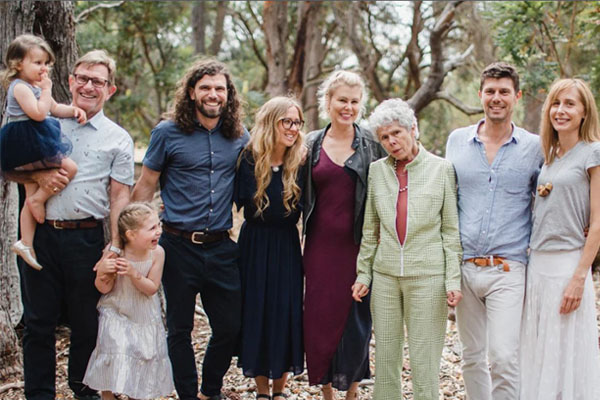 There are concerns border permits for people from New South Wales are being automatically rejected and aren't being looked at by WA Police.
A Sydney woman desperately trying to return to WA to see her dying mother says she's had four G2G applications rejected "within minutes".
Under the current border arrangement, only people in "extreme circumstances" are allowed to enter the state from New South Wales.
Emma Potter, who's mother is in palliative care with just three weeks to live, said she meets the criteria.
"I would like to spend time together as a family and see my mother through this end of life process, and I think it is a very human-need to be able to do that," she told Liam Bartlett.
"It just doesn't seem that my case is being considered and there doesn't seem to be any process for escalation, and time is obviously critical in these circumstances."
Ms Potter is fully vaccinated, has produced a negative COVID-19 test, and has booked a room in state-run hotel quarantine.
"I do believe I meet the criteria for what is outlined as an extreme circumstance, a direct relative in palliative care."
Press PLAY to hear her emotional plea