State Opposition accuse Government of "doom and gloom" over retail energy market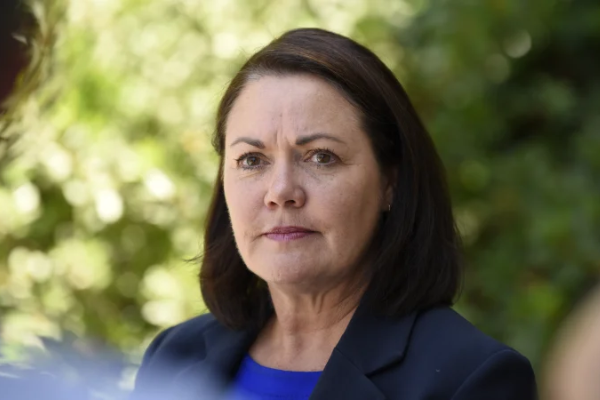 The State Opposition Leader has hit back at criticism from the State Government over their election commitment to allow households and small businesses to shop around for cheaper electricity.
The Liberals plan involves removing the threshold for competition from 50 megawatthour to 20. Currently those who consume less than 50 megawatthours per year have little choice but to go with Synergy.
Liza Harvey told Oliver Peterson the scenario raised by the Energy Minister that this plan would cost taxpayers and force the closure of Collie power station was a "doom and gloom scenario."
"We would not bring on anything that would cause catastrophic outcomes like that," said Ms Harvey
"We believe Synergy can be more efficient, we believe Synergy can be more nimble and innovative and that will come if competition comes in for Synergy."
She added the "Labor fear campaign" the Liberal Party would privatise the energy provider are "absolutely not true."
"I will not sell Western Power, I will not sell Synergy, I will not privatise either of these."
"This is about bringing competition in to drive prices down in the electricity sector."
Ms Harvey also raised concerns over ambulance ramping reaching over 3200 hours for October.
"If we end up with 500 cases of COVID over a week, what happens to our ambulance ramping then if this is what it's like without COVID."
Listen to the full interview: