Social media giants could be forced to ensure children's online safety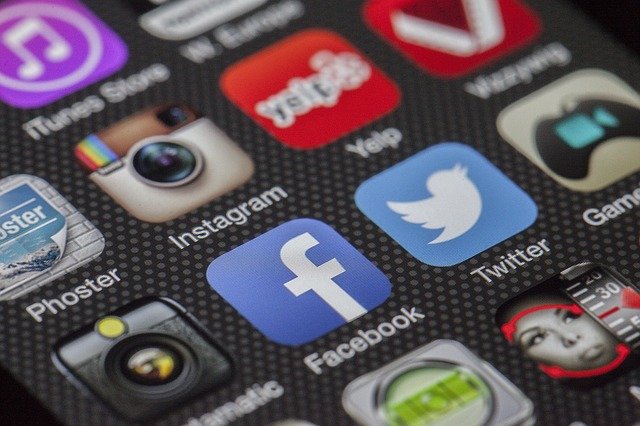 Physical identification and artificial intelligence could be used to verify the age of social media users.
Landmark privacy legislation will demand social media giants enforce greater protections for children.
Under the proposed bill Privacy Legislation Amendment (Enhancing Online Privacy and Other Measures), social media giants would be required to obtain proof of age or parental consent for under 16's.
The move has been welcomed by Reset Australia, but the policy think tank remains concerned that under Australia's current Privacy laws it may mean that the social media industry has the first chance at drafting the code.
Speaking with Karl Langdon, Director of Technology Policy Dhakshayini Sooriyakumaran said self-regulation by social media companies has already had no impact on the "serious harms" their platforms can cause young people.
"We've seen social media having a go at regulating itself.
"But it hasn't worked."
Press PLAY to hear more about the proposed bill: