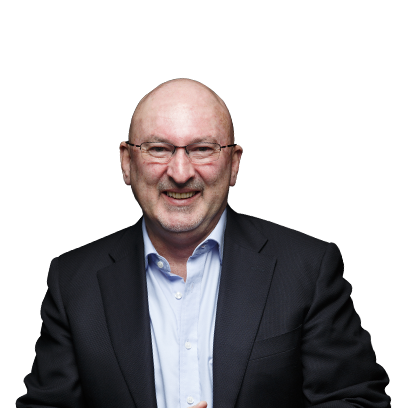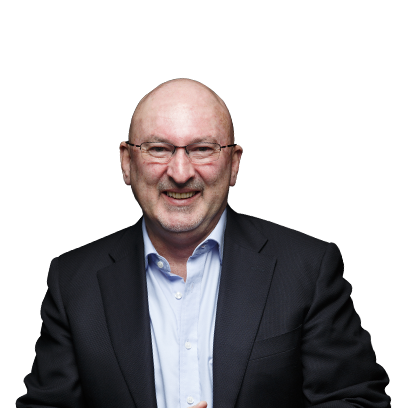 Saturday Night with Tony McManus show…Perth's most entertaining, informative radio program, with outstanding regular guests, personalities and fantastic talk-back callers.
All while keeping everyone up to date with everything as it happens in and around Perth, Saturday nights. Masterfully blended with information & history, of music you know and love. Saturday Night Love Songs; not to be missed.
Tony Mac, as he's affectionately known, knows and loves Perth and the people who make it a great place to live. He's been an indelible part of the 6PR family for two decades.
Tony presents with energy, enthusiasm, and a hint of irreverence on Saturday Nights, all while keeping listeners up-to-date, with latest on health, sport, entertainment, music, and news.
If you're out and about or having a quiet night in, you'll love, "Saturday Nights with Tony McManus."
Advertisement
Advertisement
Advertisement
Advertisement
Subscribe to the podcast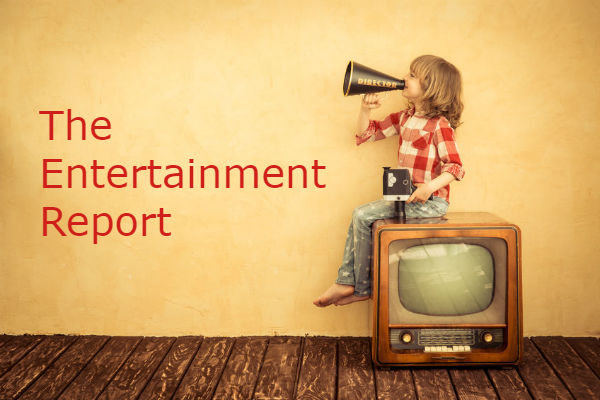 Our very own reporter Sandy Kaye, is back this week to speak with Tony McManus about the latest in entertainment
Tony McManus
/
24/08/2019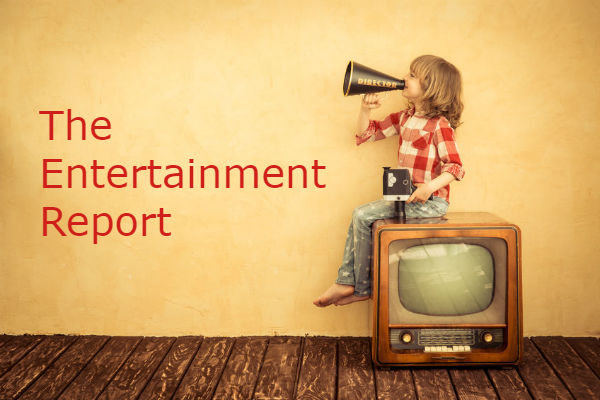 Our very own reporter Sandy Kaye, is back this week to speak with Tony McManus about the latest in entertainment
Tony McManus
/
24/08/2019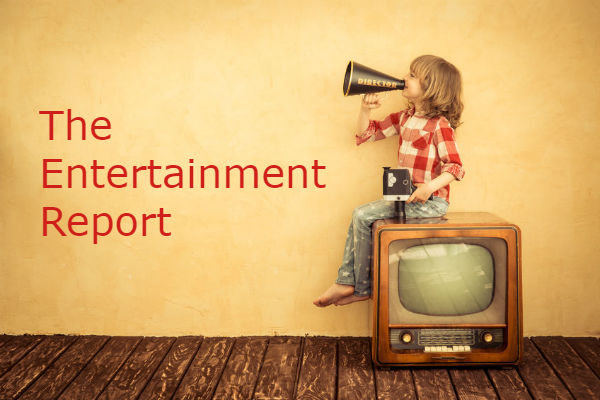 Our very own reporter Sandy Kaye, is back this week to speak with Tony McManus about the latest in entertainment
Tony McManus
/
24/08/2019