Screaming Jets Front Man Dave 'Gleeso' Gleeson Is Re-working Old Classics For Covid-19 Times!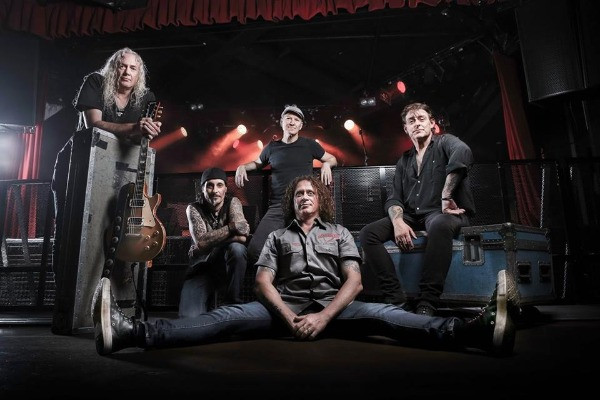 In the wake of the COVID-19 pandemic and the suspension of the local live music industry, Aussie Rock stalwarts The Screaming Jets have brought one of their most successful and signature tunes back to life via the 'Helping (Washed) Hand – ISO 2020' mix.
Originally released almost thirty years ago the top 40 chart topper, from the 'Tear Of Thought' album (with sales nearing Double Platinum), Helping Hand, written by bass player Paul Woseen, has found a new place in the current collective psyche. Whilst recognised as one of the Jets biggest hits, it lends itself as anthem for the music business with its poignant lyrical content in light of the current crisis and its effect in particular on the music business.
Helping (Washed) Hand – ISO 2020 is the first in a series of 'Quarantine' re-recordings planned by the band and legendary producer Steve James, who has worked with the band since the first album release in 1991. It's fast approaching 30,000 views on socials!
A great man and a great campaign, have a listen to Bowey and Gleeso's entertaining chat on Arvos!