Saints March By Blues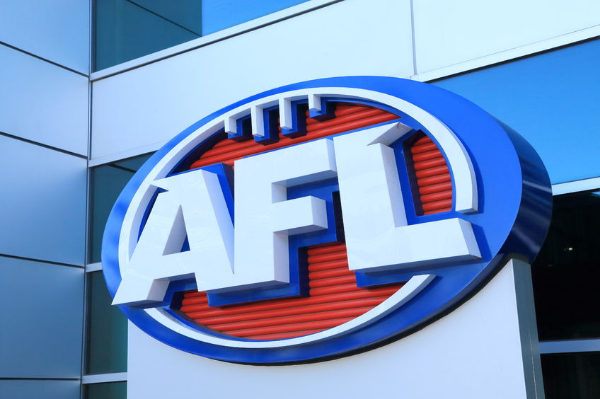 The Saints have won 3 of their last 4 games, never really looking troubled by the Blues to win by 18 points at Marvel Stadium.
Saints Skipper Jarryn Geary popped up forward to boot 2 goals in the first, leading his side the win 11.7.73 to 8.7.55.
Former Swan Dan Hanneberry's night ending early with ice on his right hamstring the only massive concern for the winner's, while Dockers recruit Brad Hill had an unusually quiet night with 8 disposals.
Jack Martin was among the Blues best but Will Setterfield was their only multiple goal scorer with 2 on the night.
Shane McInnes, Brad Hardie and David Schwarz called the game from Marvel Stadium.
Highlights below.