Ryan Rafferty from Proud Mary talking about John Fogerty (he turns 75 today!)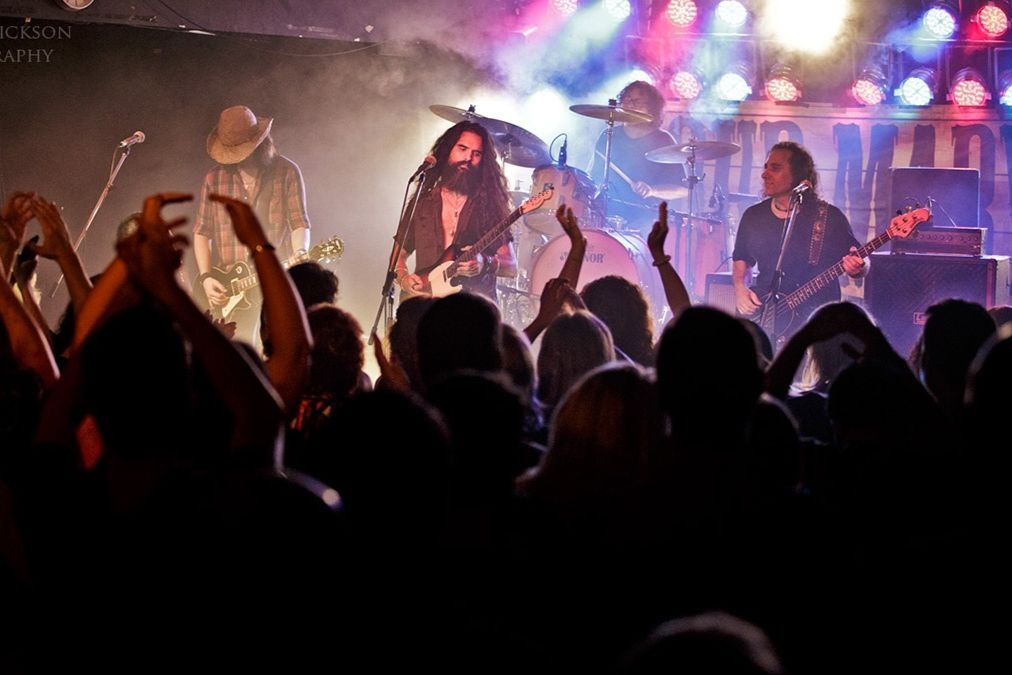 John Fogerty turns 75 today. He is the engine room responsible for the success of Creedence Clearwater Revival, the powerhouse rock band with a bunch of hits in the late 60s, early 70s.
The band never went to #1 in the states but had a handful that reached the top on the Australian music charts.
Ryan Rafferty's band, Proud Mary, is a Perth-based cover band who are currently breaking from live music due to the COVID-19 pandemic. Ryan joins Simon on the Afternoons to talk about Proud Mary, John Fogarty and what it's like covering some of the great CCR hits.