Premier announces "hard border closure"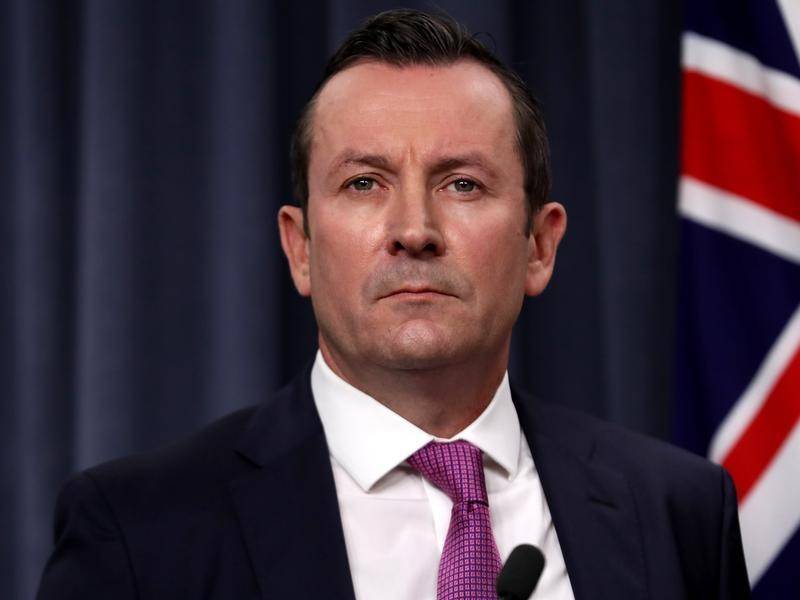 As of 11:59pm Sunday 5th April, WA borders will close. Currently anyone can still travel to WA so long as they isolate for 14-days.
Premier Mark McGowan urged West Aussies over east who are thinking about coming back to "come home now."
"I cannot stress that enough.

"If you're an eastern stater and thinking about visiting Western Australia, forget about it. While we are in this state of emergency we need you to stay where you are. The quicker we can get through this the sooner we can get back to normal.

"We'll be turning Western Australia into an island within an island. Our own country."
A number of specific exemptions will be in place. A full list is yet to be finalised but so far:
Health services
Emergency services
Freight and logistics
Specialist skills not available in WA
National security and governance
Courts and judicial services
FIFO workers and their families if companies are bringing them here (14 day isolation will still apply when they first arrive)
Compassionate grounds
West Australians returning home after 5th April must still self isolate for 14 days.
In addition to this from 11:59pm tonight, 2nd April travel travel between local government boundaries within the Kimberley is now banned. Usual exemptions will apply. This is due to a spike in cases and the vulnerability of Indigenous communities. There are currently have 11 confirmed cases in the region.