Police seize more than 7,500 cannabis plants (video)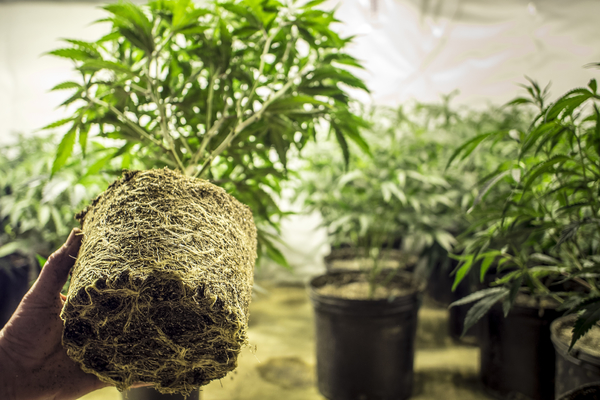 Organised Crime Squad detectives attached to Taskforce Silverdrift dismantled a significant commercial cannabis growing operation located at a property north of Gingin.
At the property in Red Gully officers found 14 commercial scale greenhouses with many of those structures being used to cultivate cannabis.
"The scale and sophistication of this operation was significant and led Police to seize more than 7,500 cannabis plants", a WA Police Force spokesman said.
Nobody was at the property when officers arrived and investigations into this operation are continuing.