Three Christ Church Grammar students are putting their entrepreneurial talents toward a charitable cause, inspired by the women in their lives.
Isaiah Butters, Dontay Bolton and Liam Henry have launched Tied to Culture, a business selling ties featuring indigenous artwork.
Dontay and Liam stopped by Mornings with Gareth Parker today to discuss the inspiration behind Tied to Culture, and how people can get behind it.
You can get your hands on a tie, here.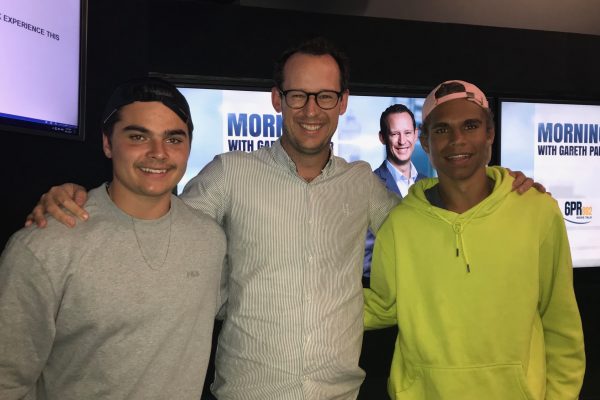 Download this podcast here