The incredible true story of Melbourne Cup-winning jockey Michelle Payne is about to hit the big screen, in a film directed by Australian actress Rachel Griffiths.
Gareth Parker caught a preview screening of the film this week, ahead of its release on September 26, declaring it a great Australian story.
Today, Gareth was joined in the studio by Michelle and Rachel.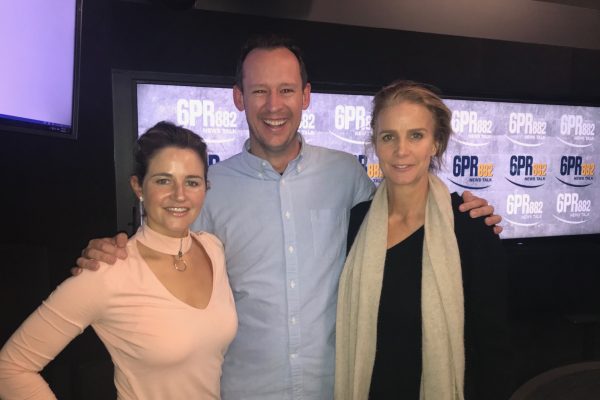 Download this podcast here