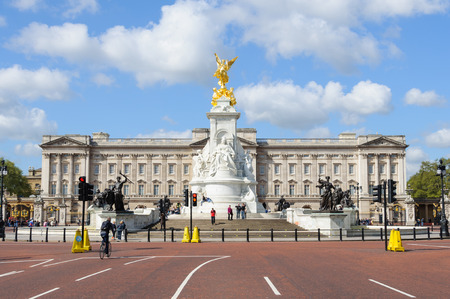 Twitter went in to meltdown today in Australia as rumours swirled that the Queen's royal staff had reportedly been called from across the UK to an emergency meeting at Buckingham Palace.
As the UK slept, speculation was rife so Oliver Peterson spoke with London journalist Claire Rutter from metro.co.uk to see what the feeling was on the ground.
The BBC's Royal Correspondent Peter Hunt has tweeted a staff meeting today does not concern the health of the Queen or Prince Philip.
There'll be a staff meeting at Buckingham Palace this morning. It's not to do with the health of either the Queen or Prince Philip.

— Peter Hunt (@BBCPeterHunt) May 4, 2017
Download this podcast here