Peter Ford shares exclusive details about Shane Warne memorial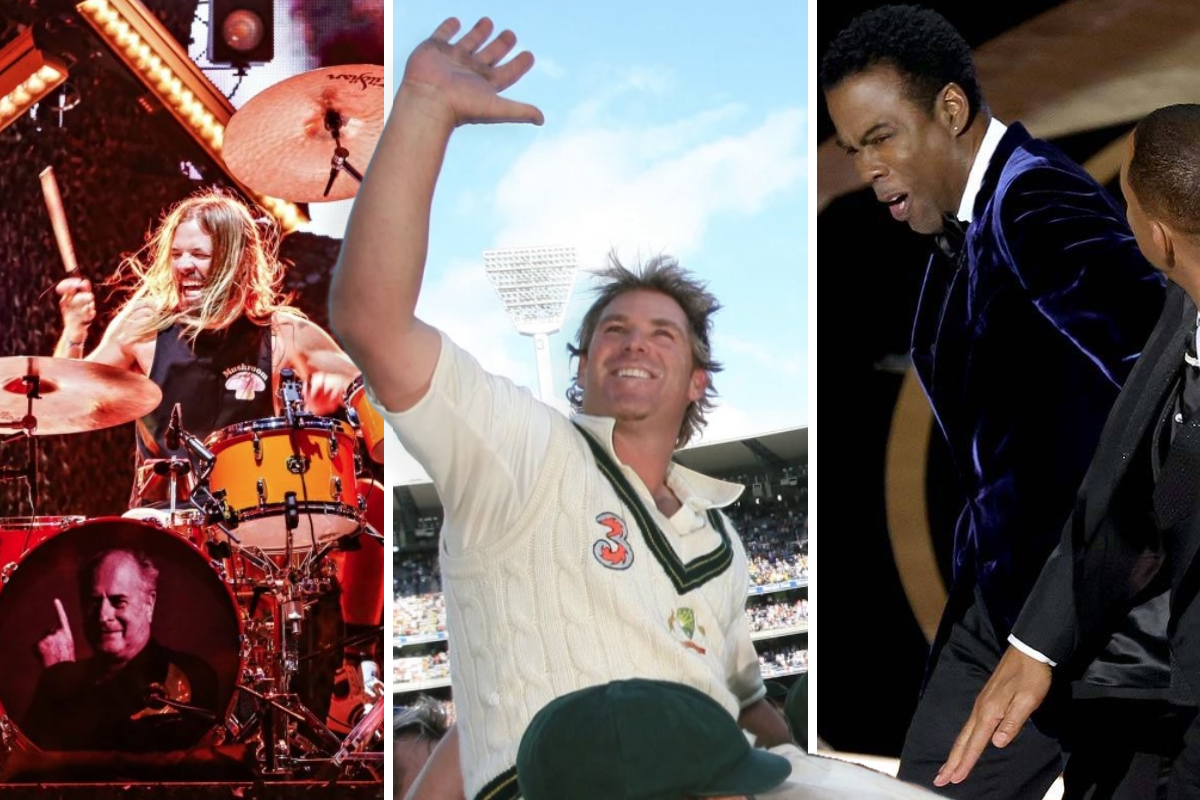 Peter Ford has all the latest and breaking entertainment news daily on 6PR Breakfast just after the 8am news.
Fordy shared the exclusive details around the Shane Warne memorial service with Gareth Parker, including entertainment at the MCG and the cricket panel celebrating Warney's life and legacy.
"What I think will be the most emotional part of the night will be his father, who is speaking very early in the proceedings, but then his brother Jason and his three children are also all going to speak," he said.
"Yesterday, they made a kind of secret visit to the MCG to inspect it and get a feel for it."
Listen to the Shane Warne Memorial coverage from 4pm AWST on Perth Live with Oliver Peterson.
Peter Ford told Gareth about the recent news with the rock band, the Foo Fighters, announcing that they won't be performing in any future concerts after the passing of drummer Taylor Hawkins.
"The band a few hours ago have announced they've cancelled all upcoming concert dates, and that obviously includes the concert in Perth at the end of the year," Fordy explained.
"To hear that they've cancelled not just the next month, to get over it all, but that they've cancelled everything it does really make you wonder if indeed we ever will see the Foo Fighters perform again.
— Foo Fighters (@foofighters) March 29, 2022
Press PLAY to hear the full details of Shane Warne's memorial, the recent Foo Fighters announcement, and the Will Smith / Chris Rock debacle.