Perth Tonight Spotlight: Dr Samantha Hall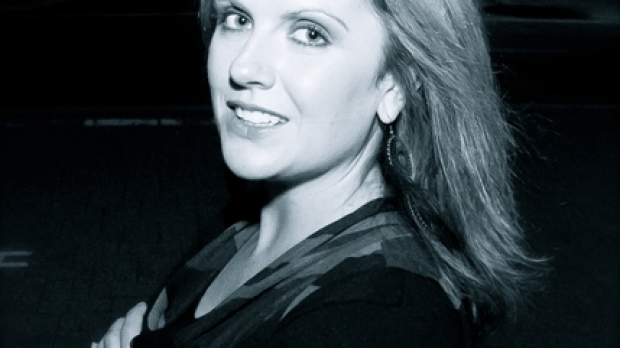 Dr Samantha Hall lives with epilepsy, but that hasn't stopped her from achieving incredible things personally and professionally.
A built environment researcher at Curtin University, Dr Hall will soon embark on a trip to Antarctica.
As part of this month's Perth Tonight Spotlight, the inspiring Perth woman also spoke about the remarkable surgery she had – she hasn't had an epileptic seizure since.
Listen to the full interview below:
For more Perth Tonight stories, click here.