Perth Dog Sled Racer?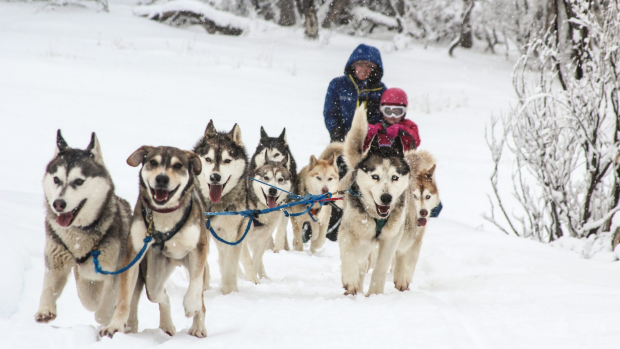 A Perth lady is heading to Mt Buller next week to compete in the Sled Dog Quest and only two of her dogs have been in the snow before.
Julie Bavington spoke with Peter Bell on the Afternoons program and says dog sledding is more popular then expected in Perth.
'There's quite a few of us that do dry land dog sledding over here using scooters instead of the sleds for the snow,' she says.
Ms Bavington says she trains her dogs at only certain times of the day and her dogs get annoyed if they don't get involved.
'They absolutely love it, they go insane for it. They're barking, they're howling, they're trying to get off the start line, they really, really enjoy it. '
Listen to the interview here…