Opposition calls for no police bail for accused child sex offenders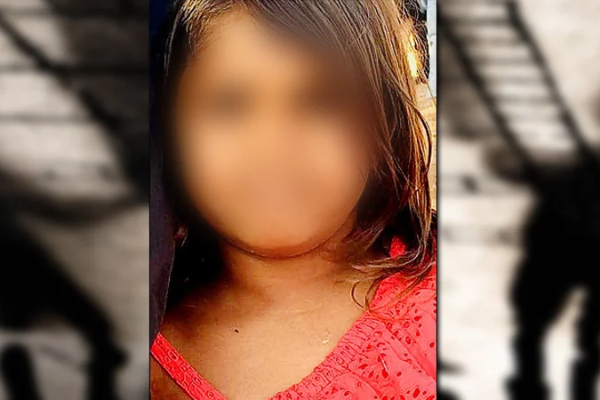 The state opposition says the suicide of an 11-year-old girl has highlighted the shortcomings of the Bail Act.
The girl took her own life after discovering that the man accused of sexually assaulting her had been freed on bail by WA police. Her parents turned her life support off at Perth Children's Hospital yesterday.
The accused isn't behind bars and is residing in the metro area without wearing a tracking device.
Assistant Commissioner Jo McCabe admitted in a press conference the man shouldn't have been released on bail and doesn't know when that will be rectified.
Shadow Justice Minister Peter Katsambanis told Oliver Peterson accused child sex offenders should only be granted bail by a court, and only in exceptional circumstances.
"It's not just us [Liberal Party] calling for this, the victims are calling for this," said Mr Katsambanis
"It sends a message to the victims that nobody's taking their concerns seriously enough and no one is worrying about their health and their well being and the risk to them and other potential victims."
Listen to the full interview:


Photo used with the permission of the girl's family
If you are experiencing mental health issues contact LifeLine WA on 13 11 14