Minister promises local government overhaul amid 'disfunction' and 'infighting'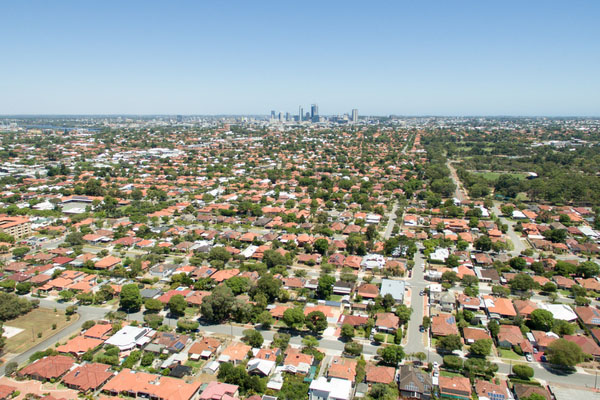 WA's Local Government Minister has promised to introduce reforms to create more transparency and accountability in local governments.
A number of WA councils have been in the spotlight in recent years, with allegations of corruption, infighting and incompetence casting a shadow over the third tier of government.
Speaking with 6PR's Gareth Parker, John Carey said he's working to make sure councils meet a higher standard of accountability going forward.
"Where we do see disfunction, where we do see infighting, I don't want to see that," he said.
"That's why I am developing a package of reforms that are about greater financial and transparency to ratepayers, but also more effective regulation, early intervention, but also stronger penalties when people do wrong.
"My focus is to develop a package that creates a better culture in local government, increases transparency and accountability through a range of mechanisms, but also get early intervention when there are problems."
Nominations for local government elections open today and close on September 9,with the poll to be held in mid-October.
Press PLAY to hear more on 6PR Breakfast
Gareth Parker takes aim at Rockingham council's 'vague' new defamation policy
Private investigator hired to investigate the City of Canning