Gareth Parker takes aim at Rockingham council's 'vague' new defamation policy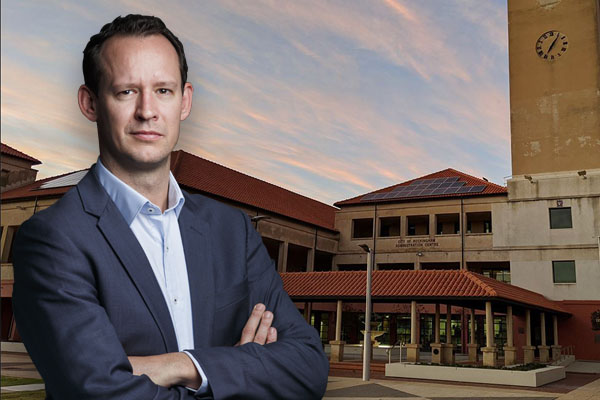 6PR Breakfast host Gareth Parker has taken aim at a new defamation policy which was passed by the City of Rockingham.
The council voted six to four, for a policy which allows councillors to use up to $10,000 of ratepayers money to pursue defamation action against someone who "lessens the confidence of the community" by making adverse comments about them.
"The antics of local governments continue to make people roll their eyes," Parker said.
"People say nasty things online all the time.
"They say nasty things about me from time to time, but I don't go off to my employer and ask them to give me $10,000 to fund a defamation case. If I am really aggrieved I can go and pay for it myself
"This is a vague open ended policy that imposes no cost on the individual councillors who have their feelings hurt, it instead puts that cost on the ratepayer.
"Would there be any limit to the defamation cases that can be brought?
"The policy now goes out for public consultation before it goes to a final vote, I reckon it deserves to be strongly opposed."
Press PLAY to hear Gareth Parker's comments in full