Logging ban – 'We're in a bit of shock'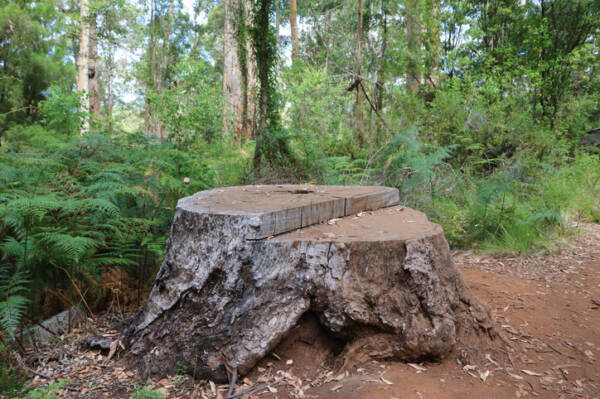 Forestry workers have held a meeting in Manjimup in protest of the state government's incoming ban on logging.
Native forest logging in Western Australia will end at the start of 2024.
The move has been hailed as historic by conservationists, but the industry say it's been blindsided.
Michael Drake's family owns Middlesex Mills in Manjimup and he told Jane Marwick it won't be as simple as just "carrying on" until the end of 2023.
"A lot of employees are going to start looking for work beforehand," he said.
"They won't all want to end up in the unemployment queue in one big hit on Christmas day 2023."
The Drake's have run their mill for over 40 years and have "continually invested" to adapt to new forestry management plans.
"We're in a bit of shock really."
Press PLAY to hear more from Manjimup:


Professional forester John Clarke said the decision makes "no sense."
"It makes no sense to the forestry professionals generally and no sense to the timber industry.
"I think this decision was a thought bubble to appease those sorts of people who don't like trees to be felled.
"These are the sort of people sitting on their wooden chair, at their wooden table, on a wooden floor and their wooden decking."
Press PLAY to hear more about forest management:
(Photo: iStock by Getty)