Latest COVID-19 figures: No new cases again but border closure won't change for AFL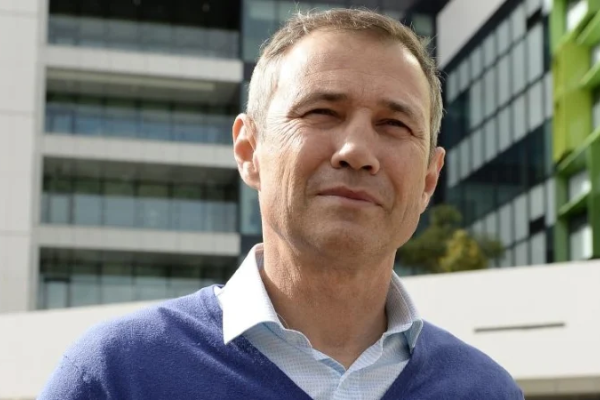 Western Australia has recorded eight consecutive days of no new coronavirus cases. Of the 551 confirmed cases, just 11 remain active.
Health Minister Roger Cook reinforced despite these good results West Australians need to maintain social distancing and good hygiene.
"While there is no sustained community spread in WA, there is also no guarantee the virus is not lurking in our community," said Mr Cook.
"We will continue to have people returning to WA from overseas for some time. If we start to drop our guard now we risk undoing all the great work we've done as community."
On the AFL home and away season restarting, Mr Cook said "there is no confidence the AFL can maintain infection control" to prevent the spread of COVID-19 if exemptions are given for interstate travel. Mr Cook reopened his invite to teams and their families to create a hub in WA.
"I can't see any arrangement which the AFL has proposed, other than the hub model, as working for Western Australia," said Mr Cook.
Latest COVID-19 Figures:
0 new cases today.
Current WA total – 551
531 people have recovered – leaving 11 ACTIVE cases.

6 of the active cases are in hospital (3 in ICU).

1 of the active cases is regional – in the Goldfields

51,352 people have been tested.

Total deaths to date – 9.
Listen to the full press conference: