Kwinana volunteer firefighters reach out for fridge fund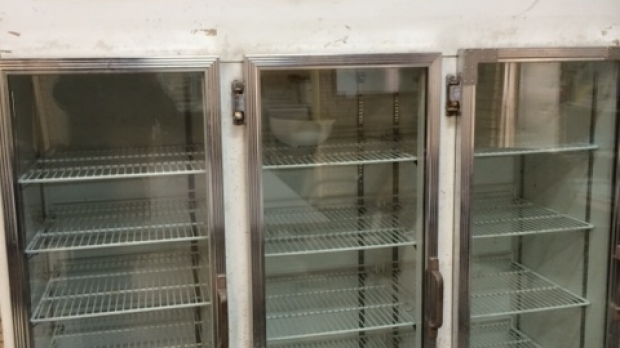 We've all experienced the simple joy of cracking a coldie after a hard day's work but imagine how good an icy cold beverage must be after a day or three of fighting fires and saving homes.
This one reward the Kwinana Volunteer Firefighters have not been able to enjoy for the past few months because the station's 20 year old fridge is beyond repair.
With no money in the budgets for items like a working fridge the team of have reached out for public funding via online site Go Fund Me.
If you would like to help the boys and girls reach their total of $2800 then clik the link and throw them a few dollars.
Steve and Basil spoke to Tim Wilson from the KwinanaSouth Bush Fire Brigade.