Jobs for Veterans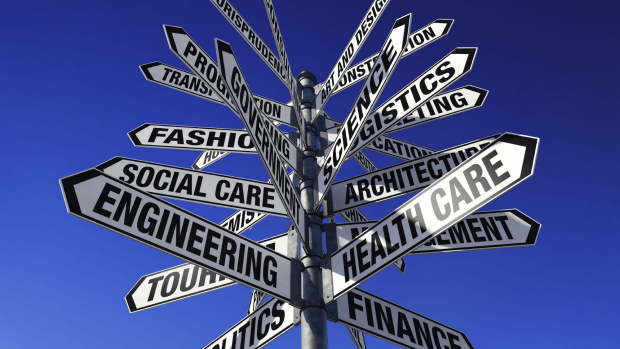 Veterans could receive assistance when it comes to entering the work force after serving their country with organisations combining to provide education services and employment for ex-service personnel.
The Director of Ironside Recruitment, Glen Ferrarotto spoke with Peter Bell on the Afternoons show.
'All serving members at one point in time in their career wake up on a morning and decide they've done enough for their country and it's time to move on and just what to do at that point can be quite complex,' Mr Ferrarotto said.
Listen to the full interview below…. information on a free working lunch on August 11 is 8:40 into the interview.