Ship crew COVID-19 positive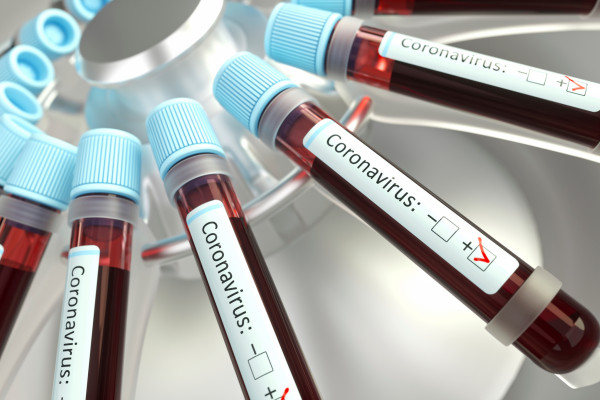 Two crew members on an bulk carrier anchored off the coast of Port Hedland have tested positive for COVID-19.
Health Minister Roger Cook said a rapid response team will be sent to Port Hedland to deal with the situation.
"Our teams at health are well drilled in responding to situations like this," said Mr Cook.
The two crew members remain on board and in isolation. There are a total of 21 people on board.
There are now nine active COVID-19 cases in WA.
Listen to Roger Cook's press conference on the matter: