How consumers could front the cost of multi-billion dollar NBN boost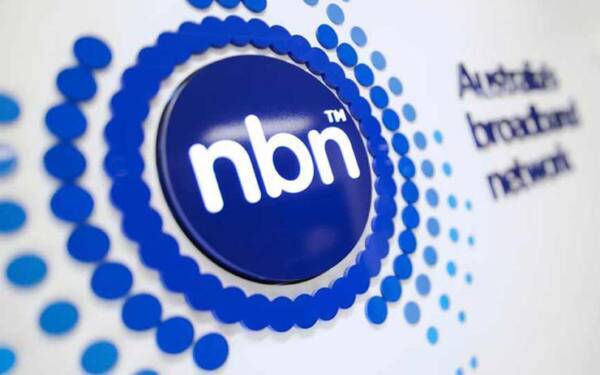 Billions will be spent to upgrade the NBN, but Labor claims the Federal Government has botched the rollout.
$4.5 billion will be used to give millions of Australians fibre to the home and improve access for business and regional areas. The service will be installed for free, as long as households move to more expensive internet plans.
Shadow Communications Minister Michelle Rowland said this the "most extraordinary, humiliating and expensive public policy back-flips in a generation."
"This has been a complete waste of the last seven years," said Ms Rowland.
The Federal Government predicts the upgrade will create 25,000 jobs.
Listen to the full interview: