HomeBuilder program may fail at the first hurdle – Perth finance broker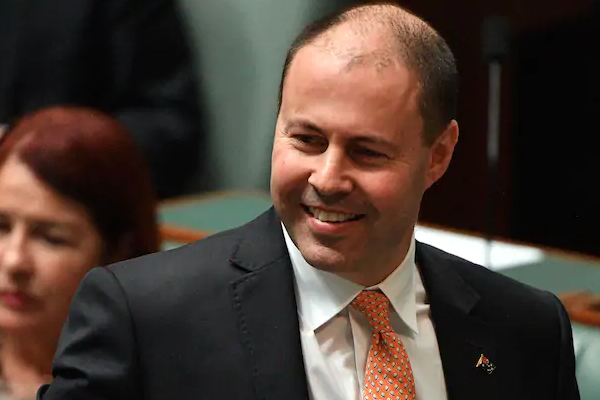 A Perth finance broker has pointed out a potential hurdle in the Federal Government's HomeBuilder scheme.
The Federal Government unveiled a $688 million housing package this morning designed to prop-up Australia's construction sector.
Owner-occupiers will be given a $25,000 grant to help build a new home, or undertake substantial renovations.
Treasurer Josh Frydenberg told Gareth Parker on Mornings it's hoped the HomeBuilder program will create jobs and provide work for around 1 million tradies.
But Steve Sell, from Loans 123 says the banks aren't lending the cash for renovations.
Listen here: