Hockey to revise income tax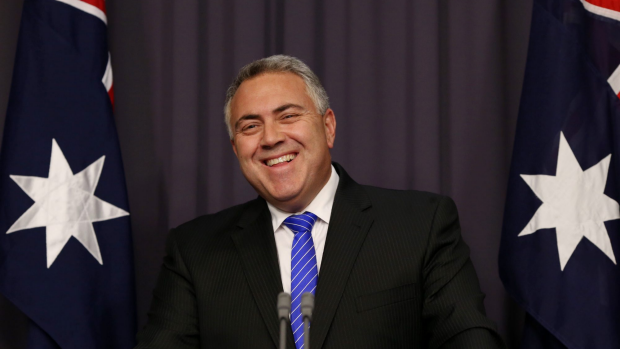 Personal income tax rates are set to be revised with the Federal Government concerned too many people are being punished through wage inflation.
Around 300,000 Australians will move into the second highest bracket over the next two years if no changes are made to the system.
Labor is questioning how it could be altered but Prime Minister Tony Abbott is adamant it is possible.
CPA Australia chief executive Alex Malley says it's the same rhetoric we've been hearing since March.
He spoke to Adam Shand.