'Give it time': Minister claims 'the right approach' to Perth homelessness crisis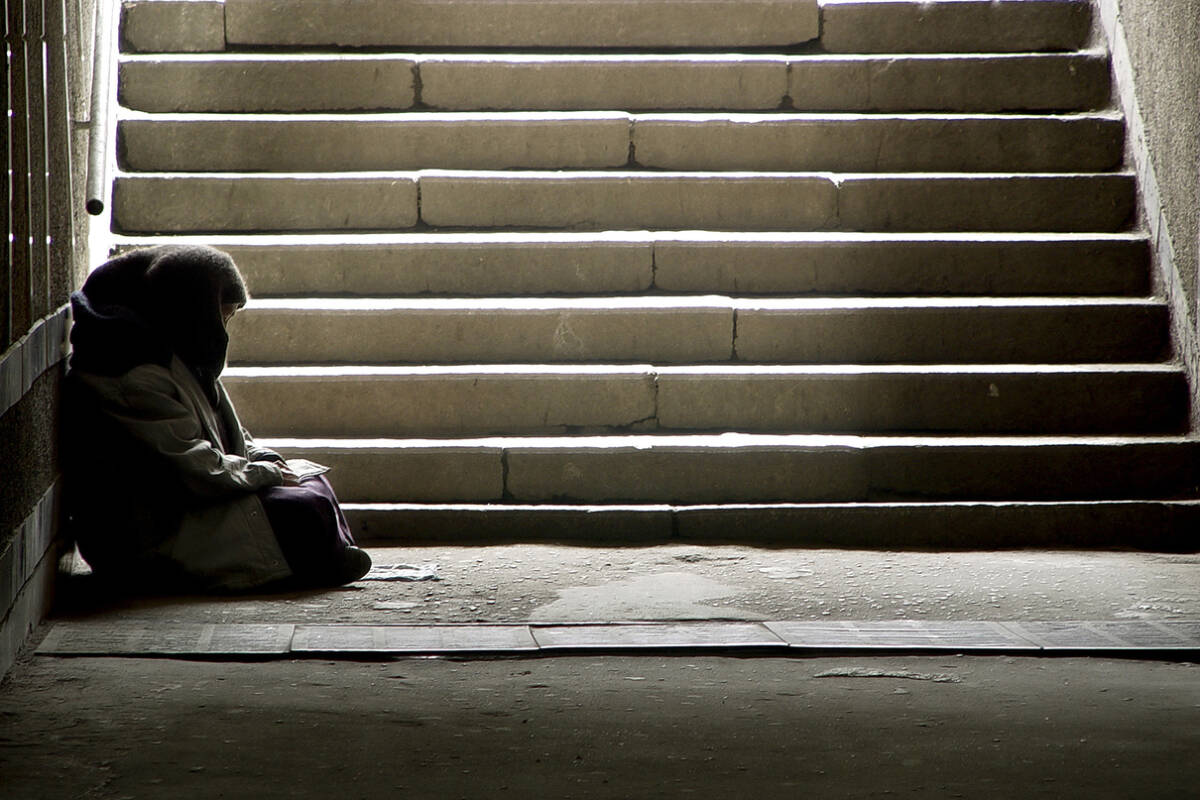 WA's Minister for Homelessness and Housing has responded to criticism levelled at the government over a growing homelessness crisis in Perth's CBD.
Last week, 6PR Breakfast's Mark Gibson highlighted the story of a woman who had been living rough and sleeping under a stairwell waiting to get into the Wellington Street Homeless Centre.
Mark reported a homeless man, known to the woman, had passed away last week.
Minister John Carey said the centre was about trying to break the cycle of homelessness.
"I was there yesterday Mark, it's doing an extraordinary job," he said.
"But I want to be clear, this is not a walk in the park, it's dealing with the most chronic homeless people.
"These are rough sleepers who have been institutionalised by living on the streets, where sleeping in a bed doesn't feel normal, where not understanding the basic amenities of a house or a home.
"There is intensive support."
He said there was about 40 people living there, who had been rough sleepers.
"This model is right, but you've got to give it time," he said.
"The worst scenario would be that we pumped it full of 100 people each night, it would be reckless, it would be a hotspot for anti-social behaviour, this is the right approach and I am asking give us time.
"But for the 40 people there already, it is working."
Press PLAY below to hear more about his response to the crisis
Image: Getty iStock