Homelessness 'crisis' in Perth's CBD in the spotlight after harrowing story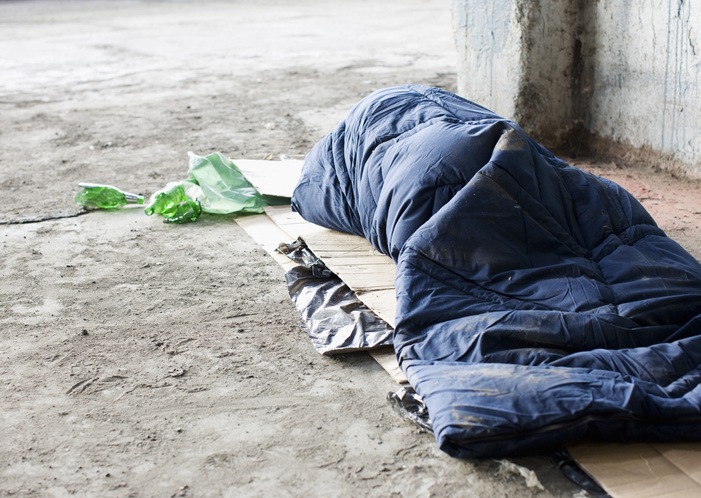 The issue of homelessness on the streets of Perth's CBD has again been raised, following a heartbreaking story revealed on 6PR Breakfast.
Summer host Mark Gibson told the story of a woman who has been living on the streets for 5 years.
"She has recently been sleeping under a stairwell under the convention centre and her belongings have now been removed and she has been moved on from her place of abode, for want of a better phrase," he said.
He said the woman's friend, who was also homeless, had passed away overnight.
She has been trying to get into the Wellington Street Homeless Centre.
According to UWA research, around 56 homeless people have died in the CBD.
"Is that good enough, in the world we live in?"
Shadow Housing Minister Steve Martin said the situation wasn't good enough.
"At this particular time of year, this is very hard to get your head around that people are dying on the streets of Perth."
He said just 27 beds out of the 100 available at the new Wellington Street Homeless Centre were being used, and he called on the new Housing Minister John Carey to recognise the crisis.
"There are over 70 beds free, as far as we can establish."
Press PLAY below to hear the full heartbreaking story
Image: Getty iStock