Fremantle's (guitar) players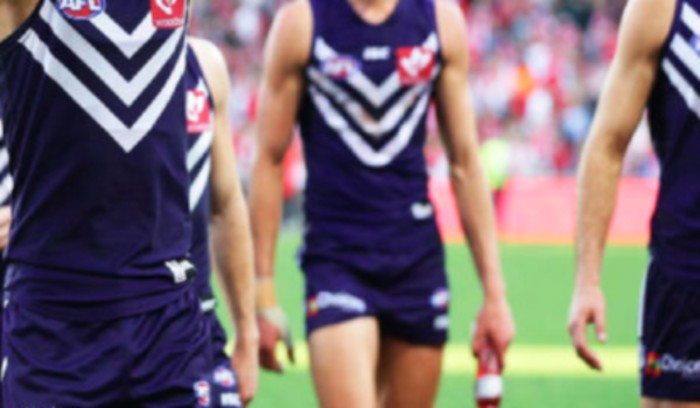 The Fremantle Dockers are preparing to make the Gold Coast their new hub home, and to make them feel more at ease, personal items have been trucked over to Queensland.
Loaded into the truck with footballs, training equipment and clothing was (at least) seven guitars.
Steve and Baz were on a mission to find out who the Fremantle guitar players are within the group…. mission accomplished.
Click PLAY to hear the segment.