"Frankly it should be called off"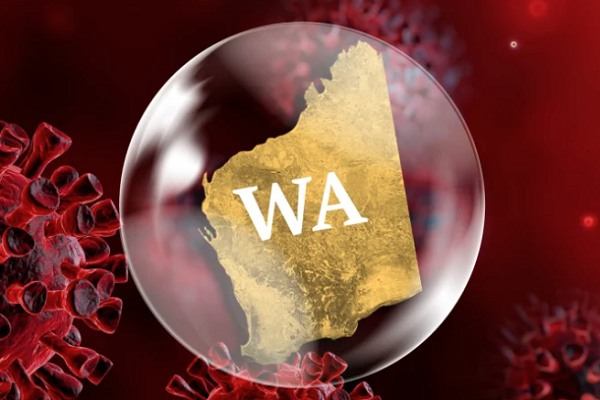 Premier Mark McGowan has confirmed Phase Five restrictions have been pushed back again to at least August 15.
Gary Adshead gave Oliver Peterson the latest following the Premier's press conference.
It comes after Victoria recorded another 300 new COVID-19 cases have been recorded despite greater Melbourne going into lockdown two weeks ago.
Meanwhile NSW Police have headed to the Supreme Court to try and stop a planned BLM rally in Sydney on Tuesday.
Medical Journal of Australia Editor-in-chief Professor Nick Talley is worried about the rally and says "frankly it should be called off."