Federal government push COVID-19 antivirals to ease hospital crisis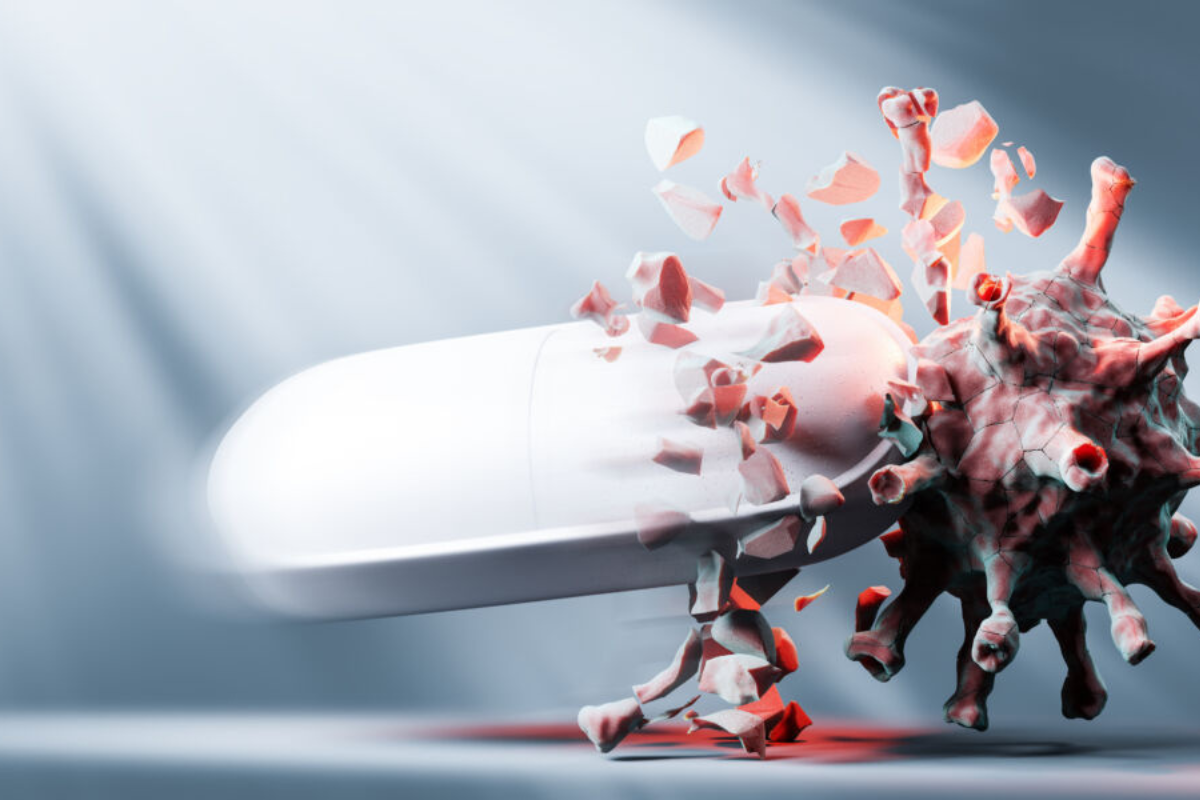 Australians who test positive to COVID-19 will have the option of taking antivirals to combat the disease under a proposal from the federal government.
Over a million antiviral doses are currently sitting on warehouse shelves across Australia, with only 50,000 having been taken since March this year.
It's thought the initiative will ease pressure on hospital systems across the country.
Infectious diseases expert, Dr Nick Coatsworth, told Liam Bartlett that more need to be done to increase awareness that antiviral drugs are available and effective.
"When given early enough in the disease they reduce the risk of hospitalisation and death," he said on 6PR Mornings.
"There's two main antivirals, one's called Paxlovid – which is the more effective of the two – and the other's called Molnupiravir.
"And really … it's for people who are over 65, indigenous Australians over 50, or other Australians who are likely not to maintain a good response to the vaccine."
Press PLAY to hear the full explanation from Dr Nick Coatsworth
Image: iStock by Getty