Easy ways to change your phone plan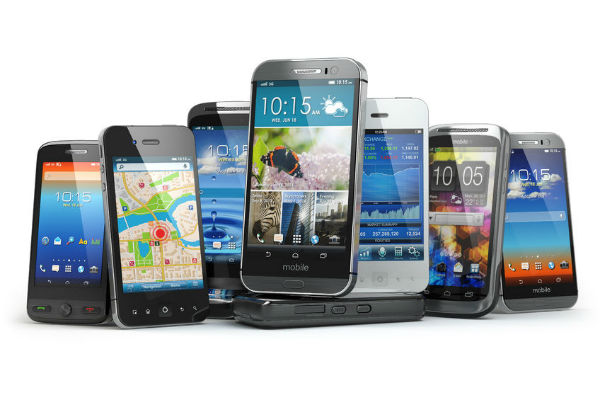 Telstra have joined Vodafone in making their mobile phone plans easier to change over even if you've signed a contract.
Tech expert and EFTM Editor, Trevor Long, tells us it's worth doing a research and bartering with phone companies.
Click PLAY to hear the full interview.