Durandy: World's biggest Duran Duran fan reviews Commonwealth Games performance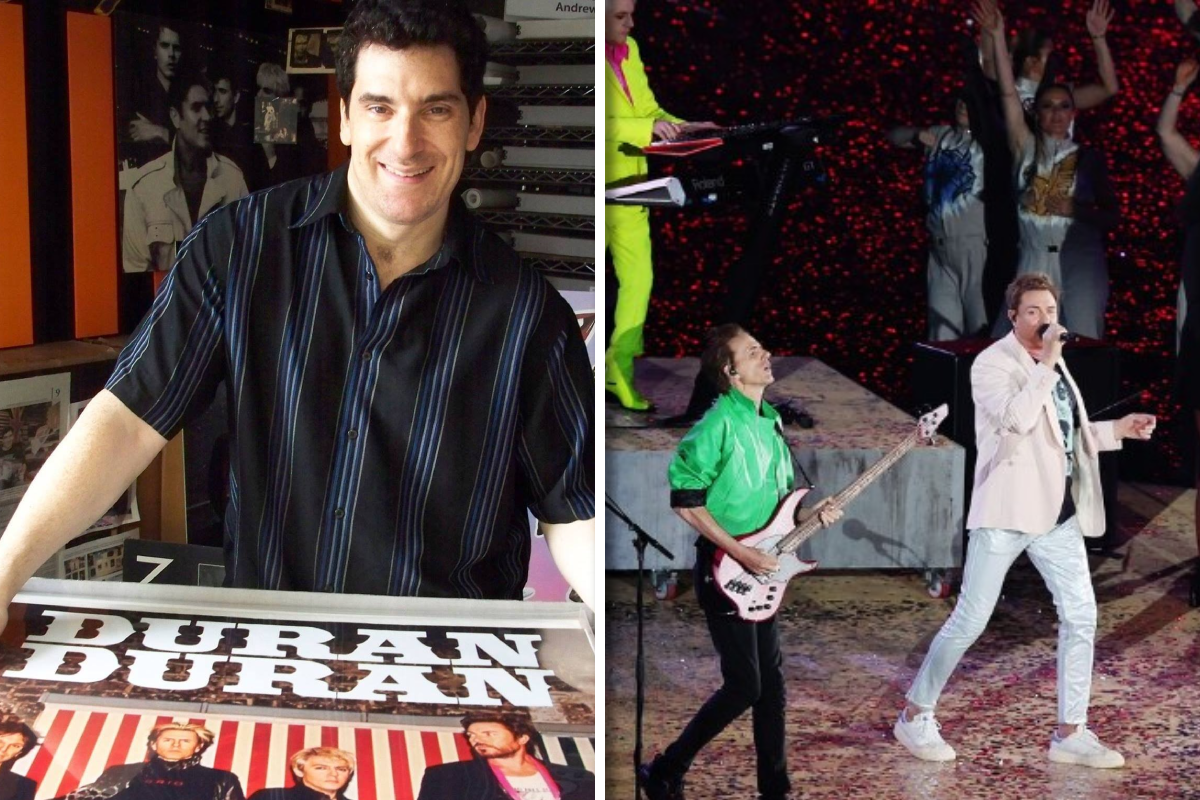 The Birmingham 2022 Commonwealth Games are underway, with the opening ceremony full of music and dance celebrating the city where the games are taking place. 
Birmingham's favourite sons Duran Duran ended the night with four distinct tracks from their playlist, including an 'absolute arena fitting rendition' of their 1980s hit Ordinary World.
Gareth Parker spoke to the world's biggest Duran Duran fan, officially recognised by the band, about what he thought of the performance.
Andrew Golub, also known as 'Durandy', said the band was incredible.
"Simon's voice was velvety and reached into the heavens," he said.
"It was rich and mature,
"It was beautiful… they were in fine form."
Tap PLAY to hear the full chat with Durandy and how he became an official fan of the band.