Dentists could help with vaccinations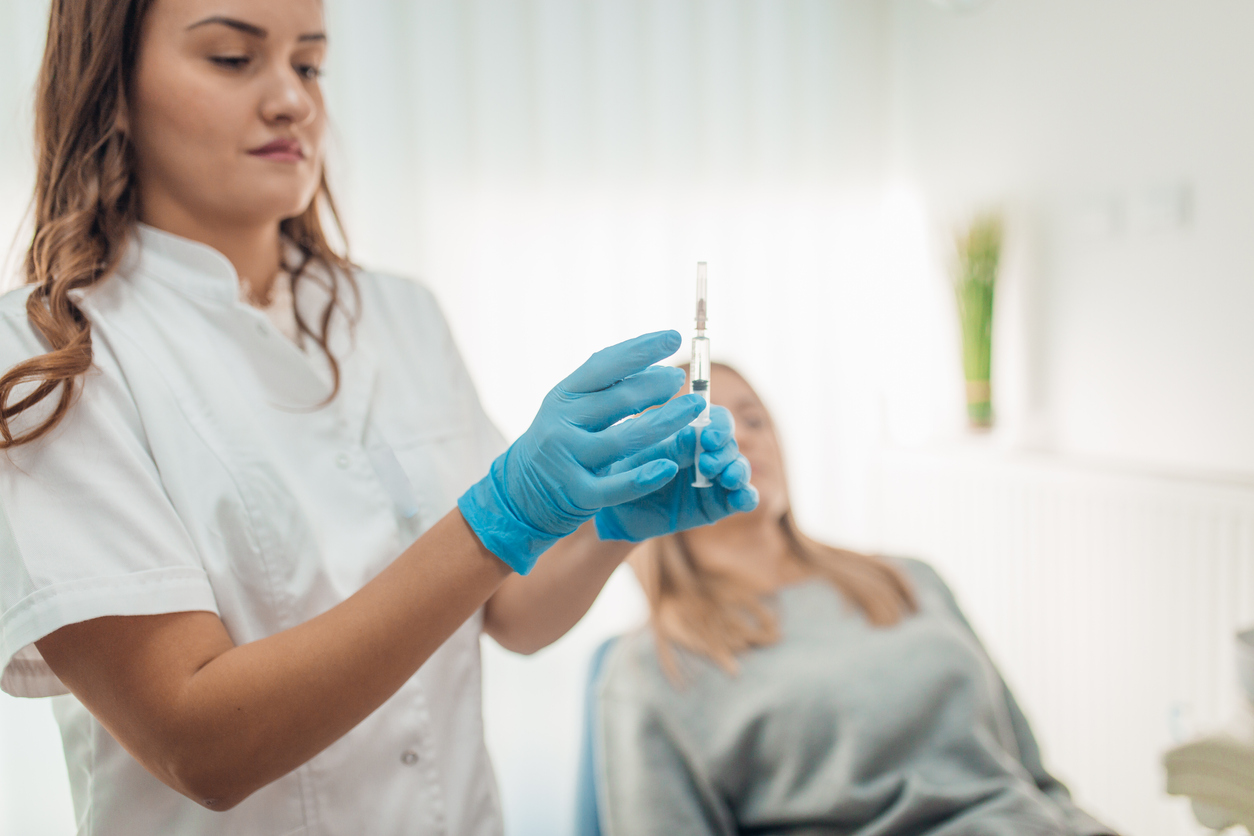 Dentists are calling for Australia's immunisation program to be expanded to allow them to vaccinate patients against diseases such influenza and the human papilloma virus, as well as COVID 19 when vaccine finally becomes available.
A survey conducted by the Australasian Academy of Dento Facial Aesthetics (AADFA) revealed over 95 per cent of dentists believe they should be able to discuss vaccination with their patients.
AADFA Director Dr Myles Holt told Oliver Peterson dentist already have the expertise in regular use of injections.
"So when you think about it, it makes a lot of sense.
"Dentists give injections every day of the week."
Dr Holt argues people can walk into a chemist and get a vaccine but they can't get the same from their dentist.
"You're going to someone you can trust and that you see perhaps more regularly than any other health practitioner.
"You know they've got good infection control and they have the knowledge and expertise.
"Really, if you can walk into somewhere like Chemist Warehouse and get this done, you'd think you get it done by a highly trained dentist."
Listen to the full interview: