Camp Gallipoli raising awareness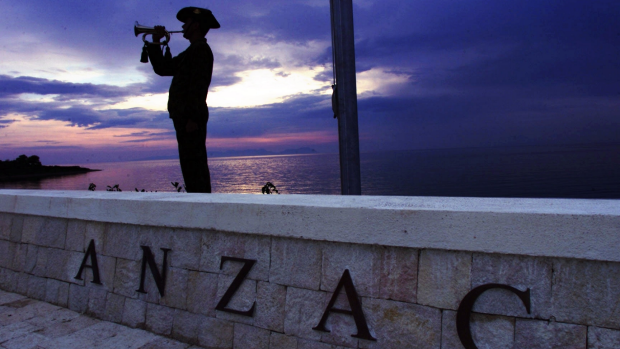 According to a survey, 55 per cent of Year 10 students did not know why ANZAC Day is commemorated; a dedicated Australian started up an event to raise awareness of ANZAC Day amongst young people.
Young Australians will be commemorating ANZAC Day by camping out this weekend. Events will be taking place across the nation including at Ascot Racecourse.
Chris Fox is the Founder and CEO of Camp Gallipoli and spoke with Peter Bell about the event and why he started Camp Gallipoli.